The Advanced slot will be blurred and change colors from time to time while this effect is active from a Flute or War Spear user. Gives you random ability from every weapon ability from the whole pool of weapons in the game. That means you could get any ability. Will also re-arrange the Advanced abilities of everyones weapons upon activation. Players using Flute or War Spear cannot have 2 different Advances active, and any remaining time on your last Advance will carry over to new one. Simply put: If you activate Advanced again you will change your Advanced skill and remaining time from the last one will be added on to the new one. Advanced skills are not stackable.
Weapons that have this Advanced +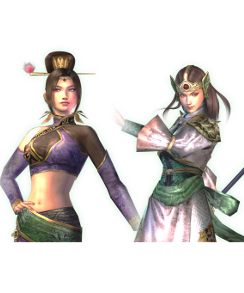 Ad blocker interference detected!
Wikia is a free-to-use site that makes money from advertising. We have a modified experience for viewers using ad blockers

Wikia is not accessible if you've made further modifications. Remove the custom ad blocker rule(s) and the page will load as expected.